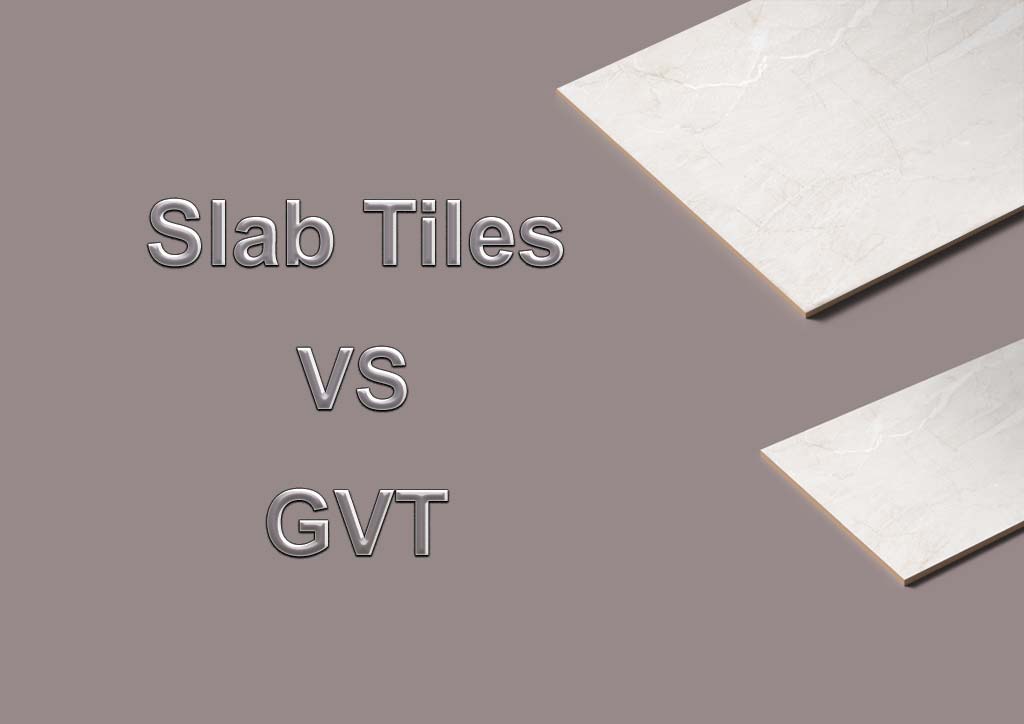 by imlis ceramica
|
|
Comments Off

on What Makes Slab Tiles or GVT Tiles Different from other ceramic tiles?
What Makes Slab Tiles or GVT Tiles Different from other ceramic tiles?
The quality of these tiles made them stand apart from others in market and lot of advantages comes with these tiles like these tiles do not ask for a lot of maintenance. These tiles can be easily cleaned and maintained. Moreover, these do not get damaged easily too. Hence, these tiles prove to be quite cost-effective. These are not as expensive as other high-end marbles. Beautiful designer ceramic slab tiles and GVT are available, however, those aren't costly too. So, if you're looking to remodel your homes with economical tiles that also look great, you know what to choose.

And also these tiles do not catch dust like carpets. Hence, there are very few chances of dust mites invading your space. This also keeps the air in your home, clean. So, if any member of your family suffers from dust-related allergies then, you should definitely install gvt tiles. One more thing Slab tiles and GVT tiles are EASIER TO CLEAN , just wipe and clean! Thus, GVT tiles are great for kitchen floors. Kitchen is one place in the house that observes a lot of spillages. However, because these tiles are so easy to clean, no spillage can harm them. And Porcelain slab tiles and GVT tiles are made of clay, glass, and sand. Most of them are manufactured with recyclable content so they are ENVIRONMENT-FRIENDLY too. Also, one of the most interesting facts about Gvt tiles is that they keep the house cooler during summers and hence, save the energy. It also is said to add insulating qualities to your home during winters.

Thus, due to these advantages of the ceramic tiles, you should install them in your homes.
Related Posts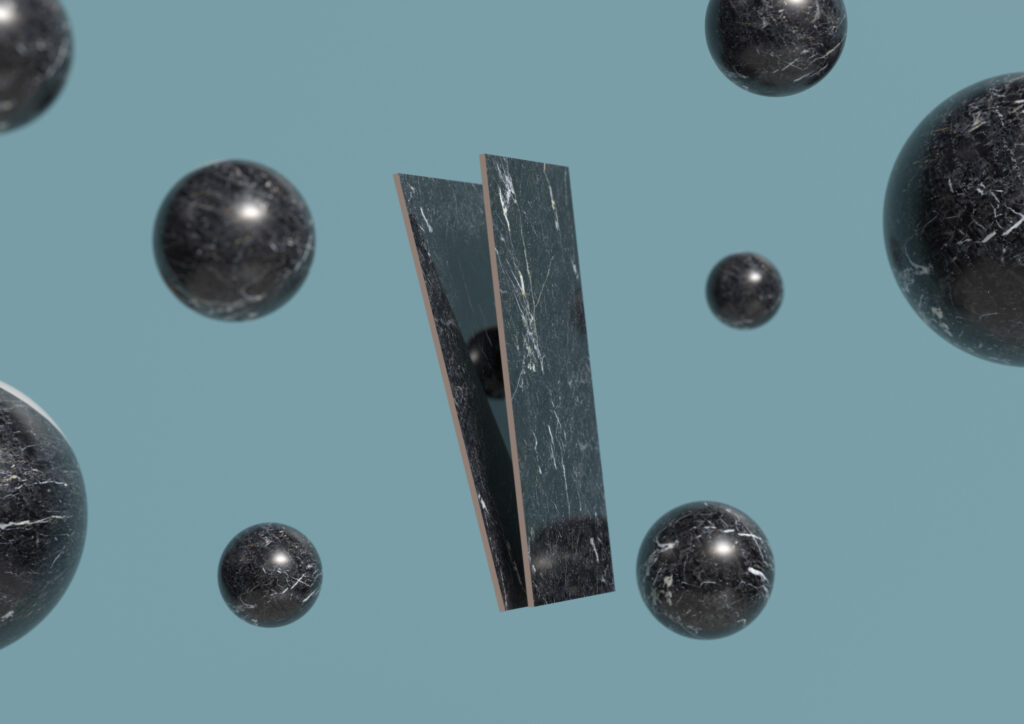 Glazed vitrified tiles are one of the most popular types of tiles in the market…
Continue Reading