IMLIS CERAMICA is one of the leading manufacturers of Glazed vitrified tiles (Porcelain Tiles) in Morbi, India. imlis ceramica is known for its different and wide range of surface collections which consist of latest technical properties as well as innovative and unique designs.our manufacturing plant is fully equipped with latest Italian technology and the most advanced processes for the production of GVT/ PGVT (porcelain slab tiles),Slab Vitrified Tiles, our qualified R&D team is dedicated to provide wide range of 800x1600 mm (80x160 cm), 600×1200 mm (60×120 CM) & 800x800 mm (80x80 cm) sizes with many different surfaces and is also ideal for fulfilling the needs of architects, interior designers, builders and all business associates.

imlis ceramica is having wide range of products in Glossy Tiles, High Gloss Tiles, Carving Tiles, Matt Tiles, Wooden Finish Tiles, White finishes and many more.Journey since 2010, our group has an extended experience of 12 years in the tiles industry. Customer delight is our motto, we as an imlis ceramica dedicated to the manufacture of high value-added Glaze vitrified tiles (Porcelain tiles) , Slab Tiles solutions with consistency in service, aimed at satisfying the promotion, placement and decoration needs of our valuable customer and fulfilling demand of our business associates. Our innovative spirit has helped us to create a diverse market appropriate product range that is an extremely useful tool for architects, interior designers and builders alike, We believe in technological innovations and making tile manufacturing progressively safer and more eco-friendly by offering eco-sustainable ceramic products to the customers.


We aim to become a pioneer name in the world of ceramics. Our vision is to produce tiles that sustain the needs of all customers and increase their capacity. We care our client's time. The company promise to deliver quality in everything they do, right from raw material purchase to stage wise quality control.
Our mission is to deliver tiles that are innovative and exclusive. we strive to bring in the latest technology backing up with in-depth research, exclusive designs, and commitment towards quality. We forge a long term partnership with all our clients by providing them excellent service. We keep our ears close to the ground to satisfy the needs of an evolving market.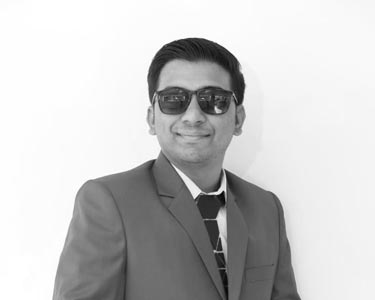 Piyush Moradiya
Head of Domestic Marketing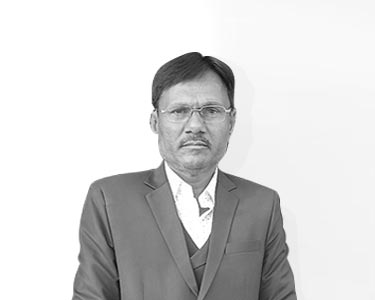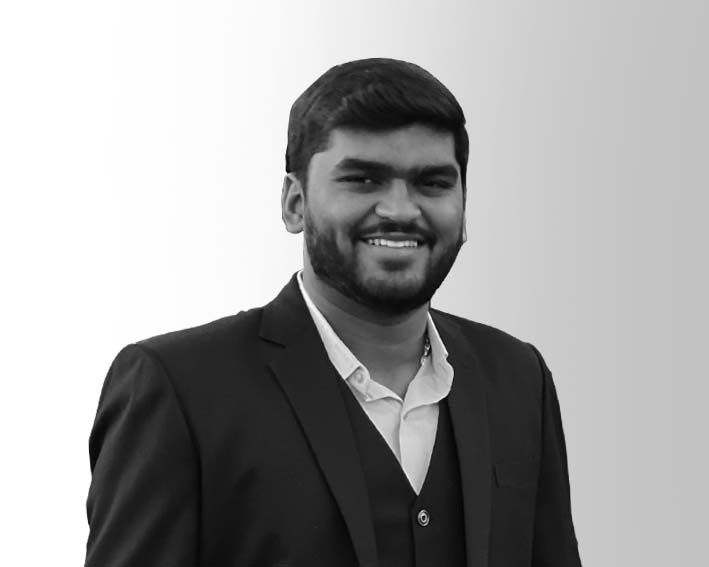 Jay Detroja
Head of Export Marketing
Business Ethics &
Social Responsibility
Our most valuable resource is its human resources.For this reason, the imlis company encourages the training and ongoing development of its team members and incentivizes a climate of reciprocal help and respect in the workplace, creating a positive environment that helps in the team-building process.

imlis firm believes that respect and continuous care and development of employees is a fundamental and irreplaceable component to business success and is the key to building and enhancing a brand's value over time.