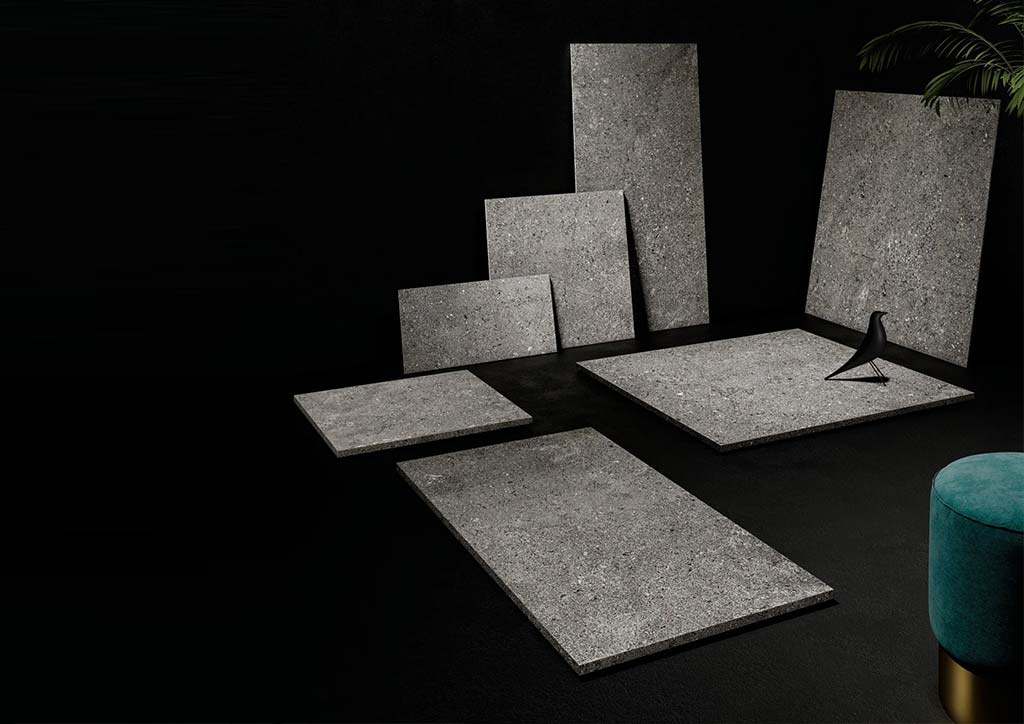 by imlis ceramica
|
|
Comments Off

on Understand the Different Types of Tiles & Choose the Best for Your Space
Understand the Different Types of Tiles & Choose the Best for Your Space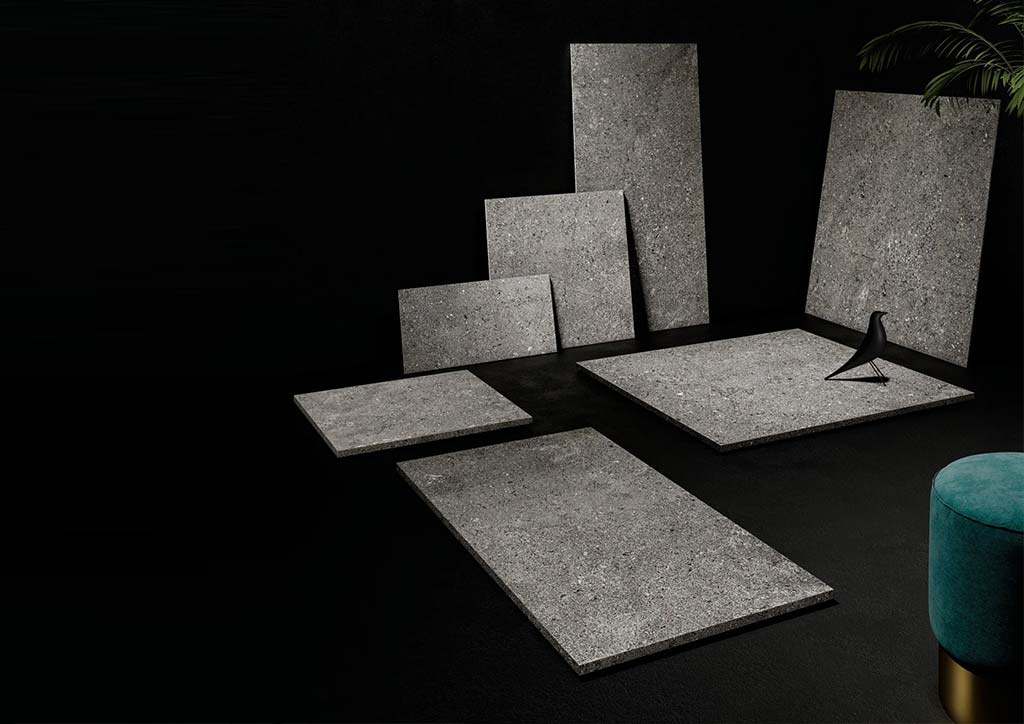 Building your dream home is both an exciting and overwhelming task. You're sure to be excited about designing the interiors of your dream abode. At the same time – the entire process can feel overwhelming, exhausting and at times, make you feel like you want to throw in the towel. We can assure you that it's very typical – and almost all homeowners go through a roller coaster of emotions as they work with interior designers, architects to build their dream home.
We believe that you can eliminate the majority of frustrations in the design process – by being aware. Understanding the different types of materials can help you feel empowered and make the right decisions.
In this we Imlis ceramica teach you tile talk. We list out the different types of tiles available on the Indian market – highlight the features, pros, and cons – so that you can make the right decision when it comes to choosing the best tiles for each area in your home.
Popular Types of Flooring Tiles Available in India
1. Ceramic Tiles
Ceramic tiles are age-old tiles and have been around for centuries. They are fired in a kiln and are available in an endless variety of shades and patterns. The Moroccan Tiles and Karaikudi Tiles are famous examples of ceramic tiles. Of late, these tiles are also available in contemporary patterns like ceramic porcelain hexagon tiles, round tiles, triangle tiles, and more.
They are:
Stain-resistant
Scratch-resistant
They are used for:
Wall cladding and wall décor
Flooring
Kitchen backsplashes
Here are a few do's and don'ts to keep in mind while using ceramic tiles:
The grouts (the line between two adjacent tiles) require regular cleaning.
You can clean it quickly, using just soap and water.
Wipe dry the tiles with a soft cloth, as leaving water on it for a long time can lead to permanent stains.
Do not use harsh cleaners (acids) to clean ceramic tiles as it can damage the tile surface.
2. Porcelain Tiles / Semi Vitrified Tiles(SGVT) – (0.5%<W.A.<3%)
Next to ceramic tiles, porcelain tiles are another popular tile that has been around for centuries. They are made using a mixture of clay, feldspar, and sand and baked at higher temperatures than ceramic tiles.
They are:
Stain-resistant
Scratch-resistant
Non-porous
They are used for:
Wall cladding and wall décor
Flooring
Kitchen backsplashes
Outdoor walkways and pathways
Here are a few do's and don'ts to keep in mind while using ceramic tiles:
The cleaning and maintenance of porcelain tiles are the same as ceramic tiles. However, the one significant difference is that porcelain tiles are sturdier than ceramic tiles and require less maintenance.
What's the main difference between ceramic and porcelain tiles?
The significant difference is that ceramic tiles are available in endless varieties and choices, while porcelain tiles have limited designs. Porcelain tiles are baked at higher temperatures and hence are more robust and non-porous. Ceramic tiles are generally used indoors, while porcelain tiles work well for both indoor and outdoor spaces.
3. Vitrified Tiles | Porcelain Tiles (W.A.<0.5%)
These are the most popular and widely used tiles in India. They are similar to ceramic tiles but include silica. During vitrification, the clay and silica used in the tile mixture melt and blend together. This creates a glass-like finish inside each tile. As a result, vitrified tiles retain their shine and lustre even after several years.
They are:
Low-porosity, thereby making them stain resistant.
Water-resistant
Available in a variety of finishes like anti-skid coating
They are durable and can withstand everyday wear and tear.
Easy to install
Budget-friendly
They are used for:
Indoor and outdoor flooring
Bathroom flooring and walls
Kitchen backsplash
Here are a few do's and don'ts to keep in mind while using vitrified tiles:
They require minimal maintenance. Regular sweeping, dusting and wet mopping is enough to keep them shining.
Do not use harsh and abrasive cleaners as it can damage the surface of these tiles.
Types of Vitrified Tiles
Vitrified tiles can be classified into the following categories:
1. Glazed Vitrified Tiles
Shortly known as GVT, these tiles are manufactured using digital technologies. Thanks to modern printing technology, these tiles are available in endless patterns. They can also replicate the designs of other materials like wood, marble, granite, bamboo, etc.
So after all the research and taking millions of opinions from the customers and dealers we can definitely assure that among all this tiles the best for the present and future is slab tiles and GVT-PGVT tiles.
2. Double Charged Tiles
3. Soluble Salt Nano Porcelain/Vitrified Floor Tile
Related Posts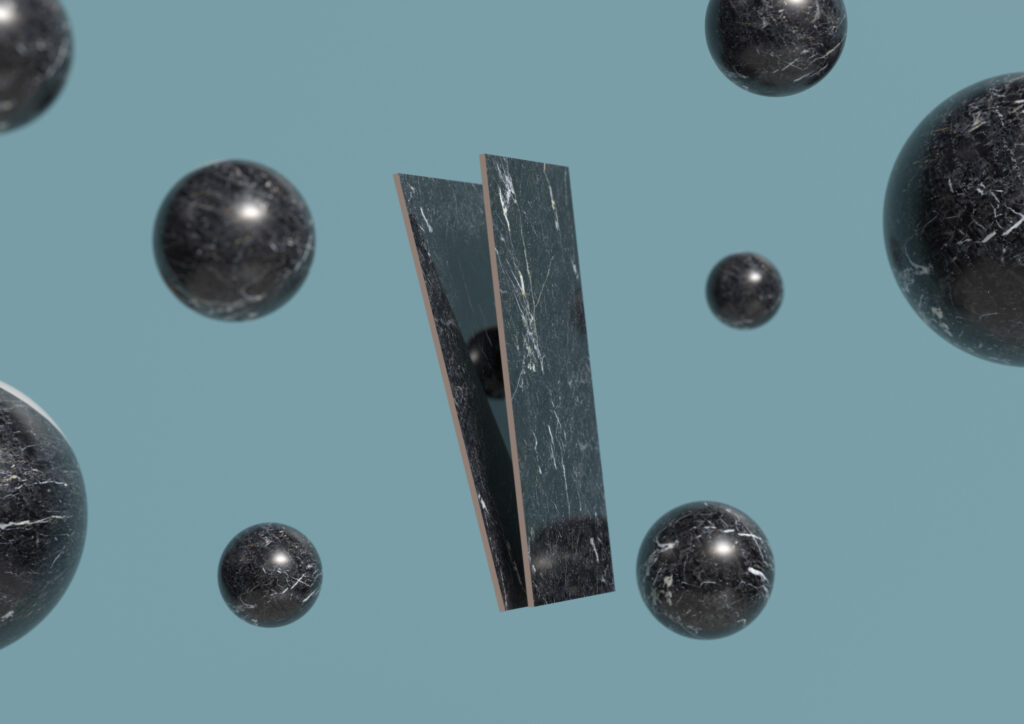 Glazed vitrified tiles are one of the most popular types of tiles in the market…
Continue Reading